LABOR COLLECTIVES OF KARAGANDA REGION SEND TELEGRAMS TO THE FIRST PRESIDENT
The work collectives of the Karaganda region continue to send telegrams with words of support to the First President, Kazakhstan Today reports.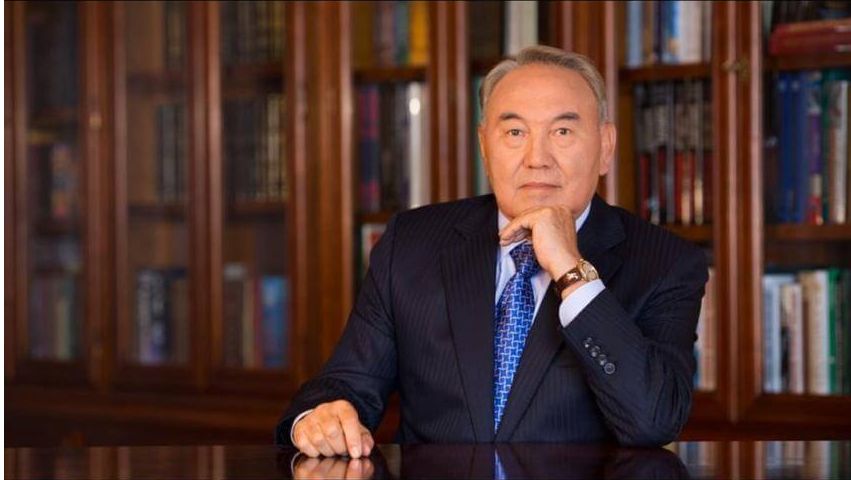 Workers of the Karaganda ferroalloy plant YDD Corporation and the association of foundries Asia FerroAlloys sent a letter wishing a speedy recovery to Nursultan Nazarbayev, the press service of the akim of the Karaganda region reported.
"We are confident that you and your strong spirit and perseverance will once again be able to prove and show your strength. We sincerely believe that you will emerge victorious from this battle, " the workers wrote.
In difficult years you have always been with us, all these years we have felt your support. The policy and transformations that you carried out had the most favorable effect on us, citizens of independent and flourishing Kazakhstan, "the telegram says.
Source: https://www.kt.kz/rus/society/trudovye_kollektivy_karagandinskoy_oblasti_shlyut_1377900248.html