The main measures for the prevention of coronavirus infection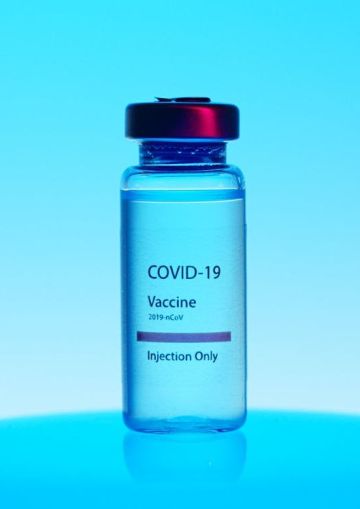 Asia FerroAlloys LLP is a modern, innovative enterprise specializing in the coke and metallurgical industry, whose products are supplied throughout Kazakhstan and to the CIS countries. The company produces more than 120 thousand tons of products per year, with an assortment of more than 900 items. The total number of employees is more than 1,480 people.
Asia FerroAlloys LLP has organized a large-scale work to prevent the spread of corona virus infection among its employees.
As part of the fight against COVID-19, the company has developed an action plan that includes, first of all, providing all employees with the necessary means of protection against the virus, such as protective masks, respirators, gloves, antiseptics and sanitizers, disinfecting mats, equipment of crowded places (entrance, dining room, showers, medical center) with quartz lamps.
A disinfection tunnel, bactericidal recirculators, and special equipment – a thermal imager for measuring the body temperature of an incoming person with a surveillance camera capable of recognizing the presence of a protective mask on the face – giving an audible signal in case of violation of quarantine measures, which makes the access mode absolutely safe, are installed at the checkpoint of "Asia FerroAlloys" LLP.
Disinfection measures are carried out on an ongoing basis in places of mass congestion of people, such as checkpoints, canteen, san. nodes and showers, a medical center, as well as vehicles that transport workers.
In the divisions of the enterprise, periodic sanitary treatment with disinfectants is organized (disinfection of door handles, switches, handrails, railings, contact surfaces, common areas according to the schedule).
From March 2020 to the present day, the company has spent about 21,000,000 tenge on measures to combat coronavirus infection. Thanks to timely measures taken to prevent the spread of coronavirus infection, for the entire period of the pandemic since March 2020, the percentage of employees of Asia FerroAlloys LLP who have had COVID-19 was 5.1% of the total number of employees, of whom 4.3% had the disease in an asymptomatic form. Periodically, as necessary, PCR testing of certain categories of employees is carried out in order to exclude cases of morbidity. At the moment, all employees have been vaccinated.".