On the path of development of the country, Karaganda metallurgists always show high levels. This year, for the Independence Day, the employees of Asia FerroAlloys LLP, not deviating from the annual tradition, received their well-deserved awards.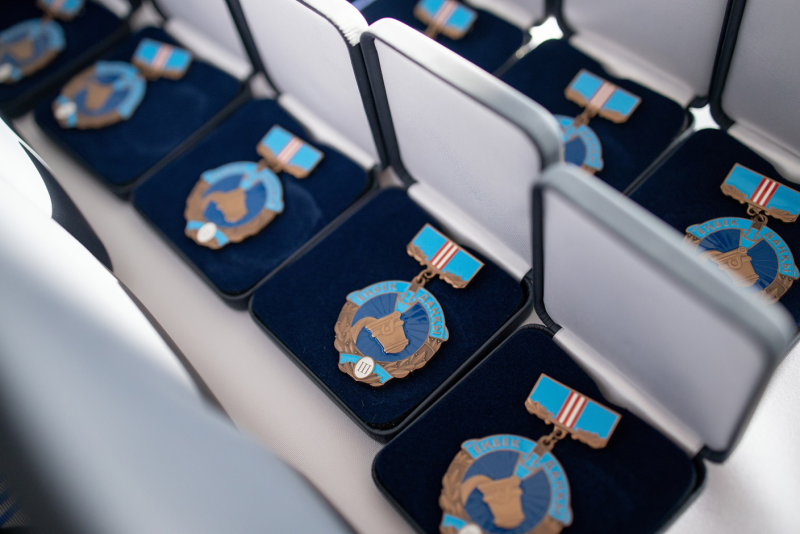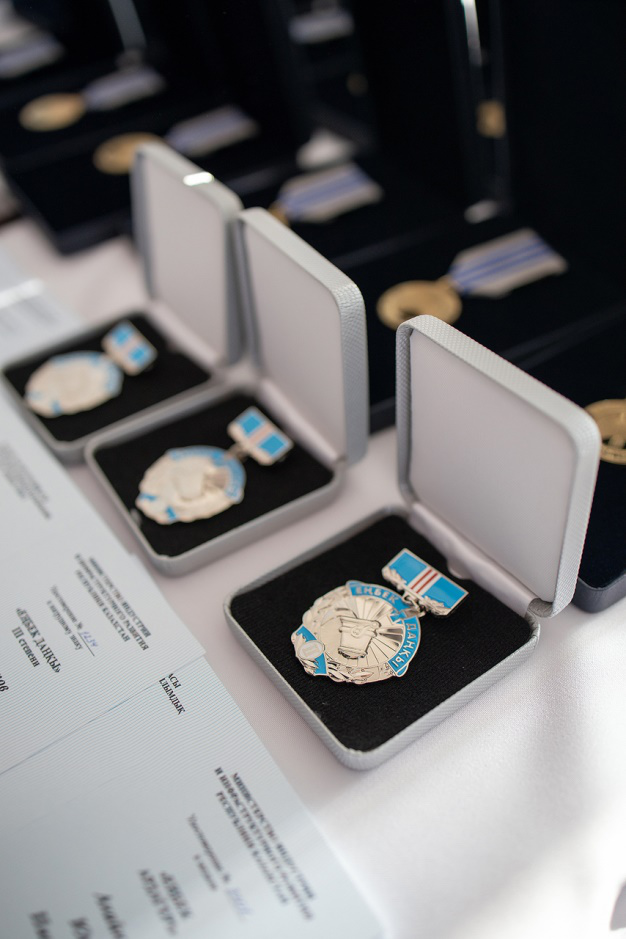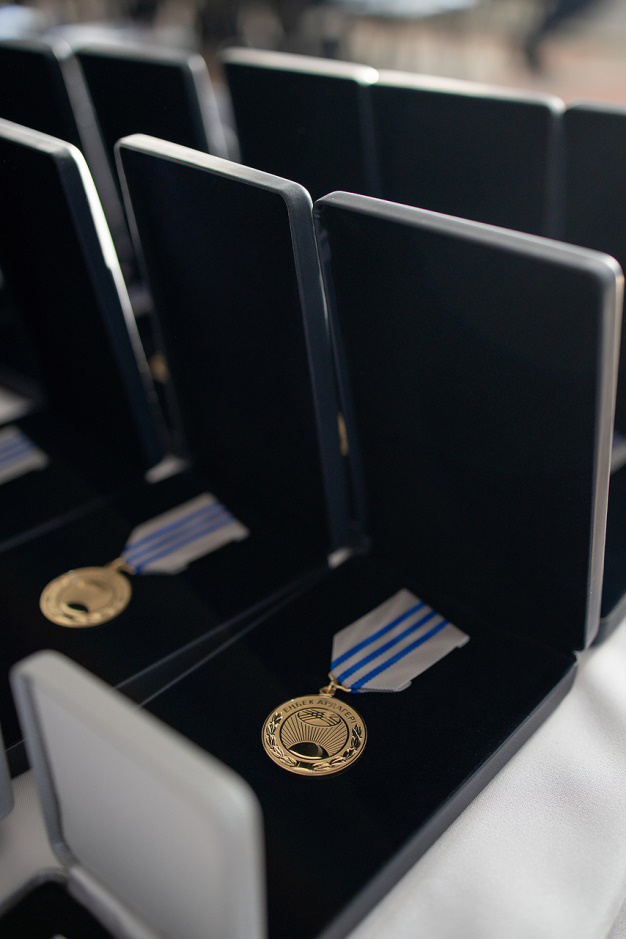 "Today I am very pleased to see everyone presens! Our most important asset is our people – dedicated employees, that is, YOU, dear colleagues. All those who, with their attitude to business, daily help the company to follow the intended course, make far-reaching plans and occupy leading positions in the industry. Today we have gathered in honor of the great holiday, in honor of the Independence Day of Kazakhstan! Let our state become stronger, more developed and richer year after year! " – added general director K.T. Nukenov.
Over the years of the formation of Independence and the development of our country, Karaganda metallurgists have repeatedly shown their patriotism and love for the Motherland through labor achievements. This year 46 employees of "Asia FerroAlloys" LLP received awards timed to the Independence Day of the Republic of Kazakhstan!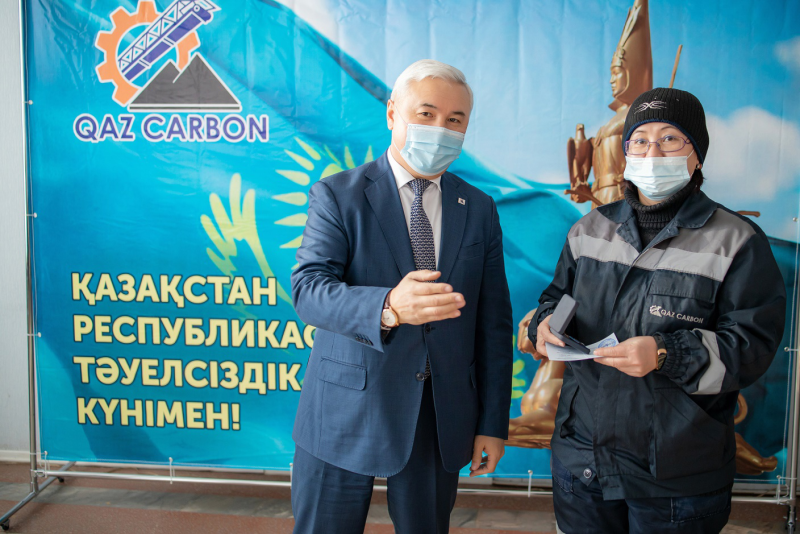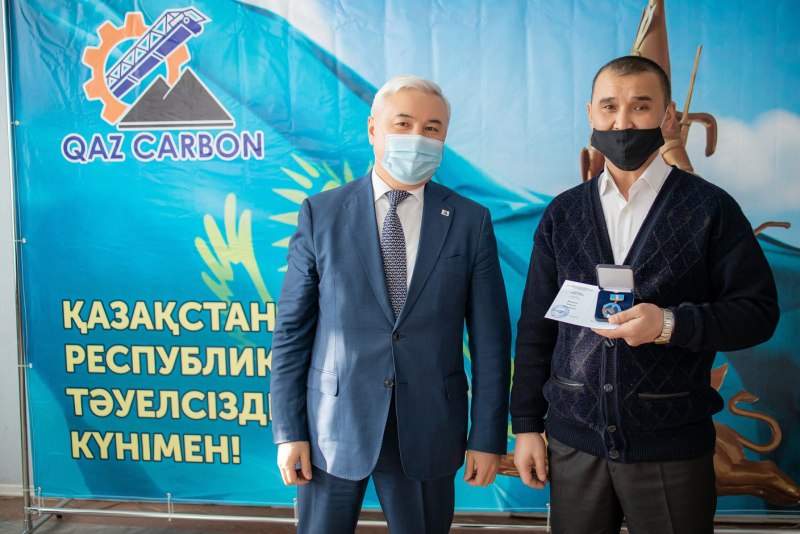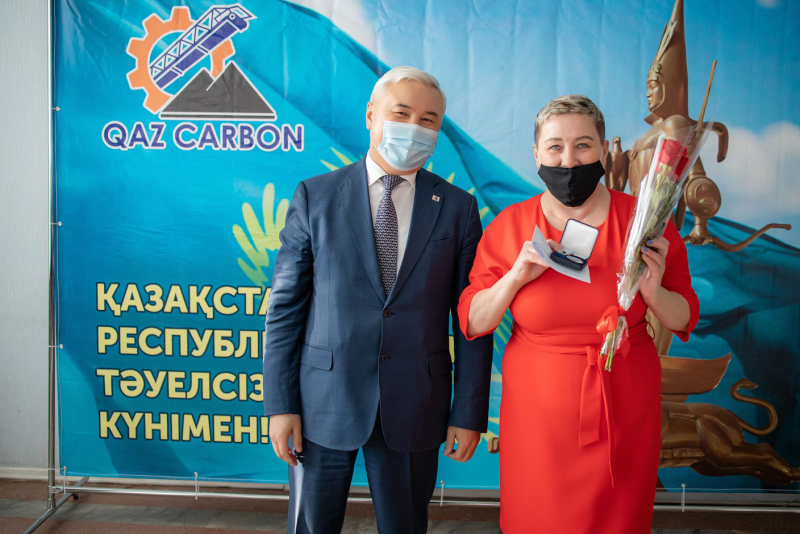 Deputy head of the foundry No. 001 Ospanov Margulan Bugumbayevich and head of the transport section Salikov Nursultan Mukhametkalievich were awarded with a letter of thanks from Deputy Prime Minister of the Republic of Kazakhstan Sklyar R. V. for their achievements in their work and conscientious attitude to work. Badges "Enbek danky" of the SECOND degree in the nomination "Honorary Metallurgist" were awarded to Zhapparov Tanerbergen, a moulder of machine molding of foundry No. 001, Pelipenko Vitaly, and chief Metallurgist, Rychkov Pavel, a metal filler of foundry 001; "Enbek danky" of the III degree – 18 people, including Olga Tyulubaeva, a laboratory assistant of chemical analysis of the production laboratory.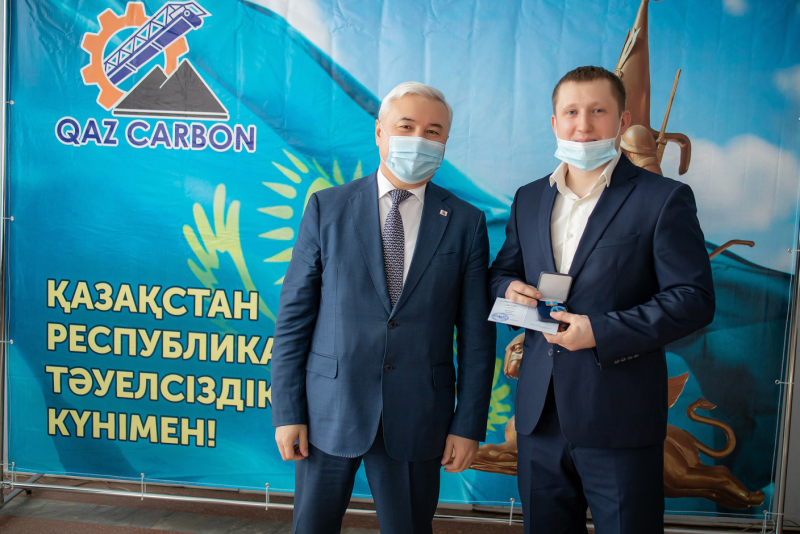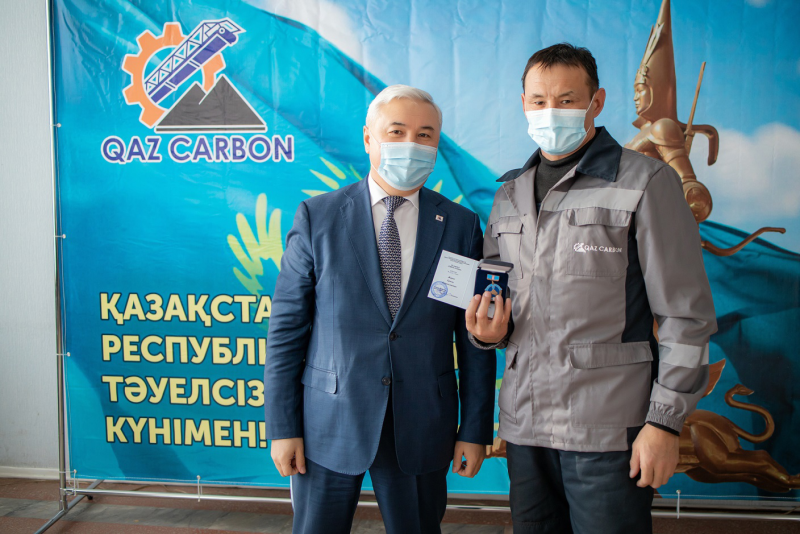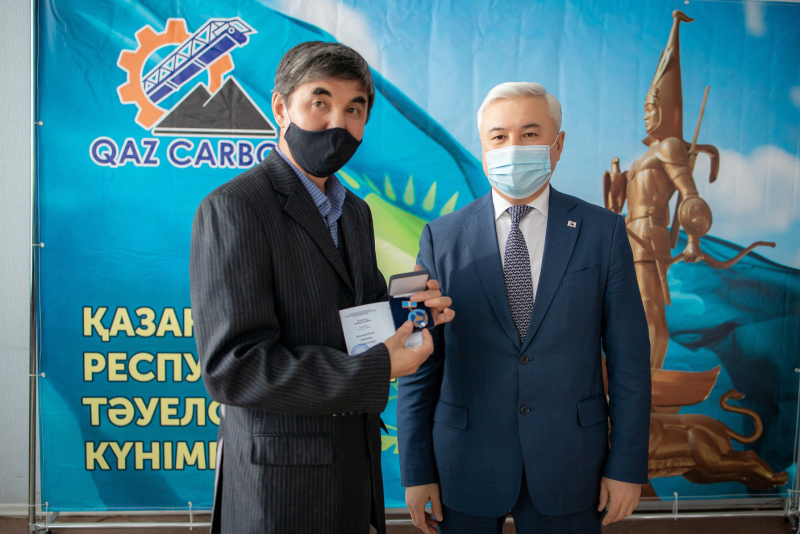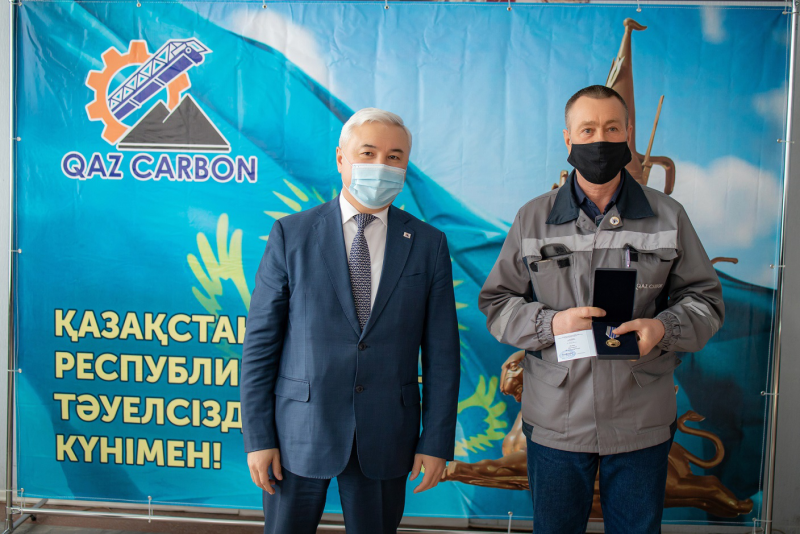 By order of the Chairman of the Board of "Atameken" A. Myrzakhmetov S. for special personal merits in development of economy and private entrepreneurship with the medal "For loyalty to business" third degree  noted chief engineer of LLP "Asia FerroAlloys" Steer Eugene Viktorovich.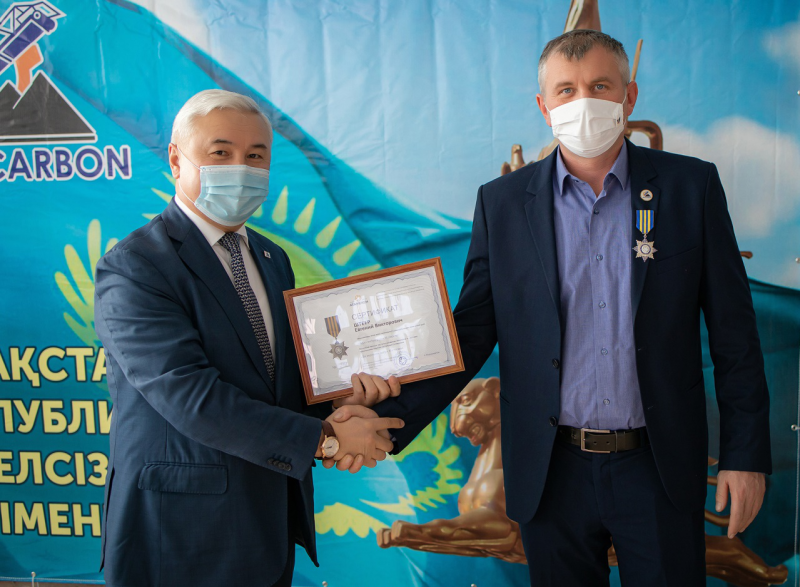 The certificate of honor of the Akim of the Karaganda region for high professionalism and active work for the contribution to the socio-economic development of the Karaganda region was awarded to 10 employees of the plant.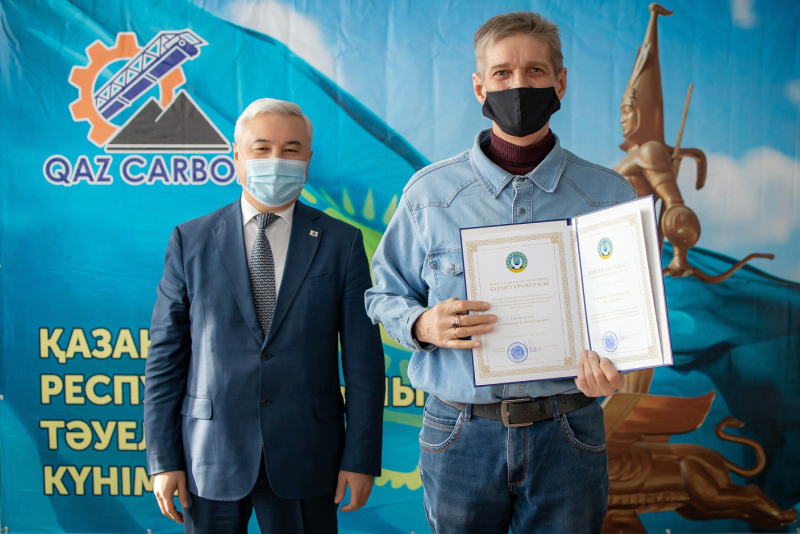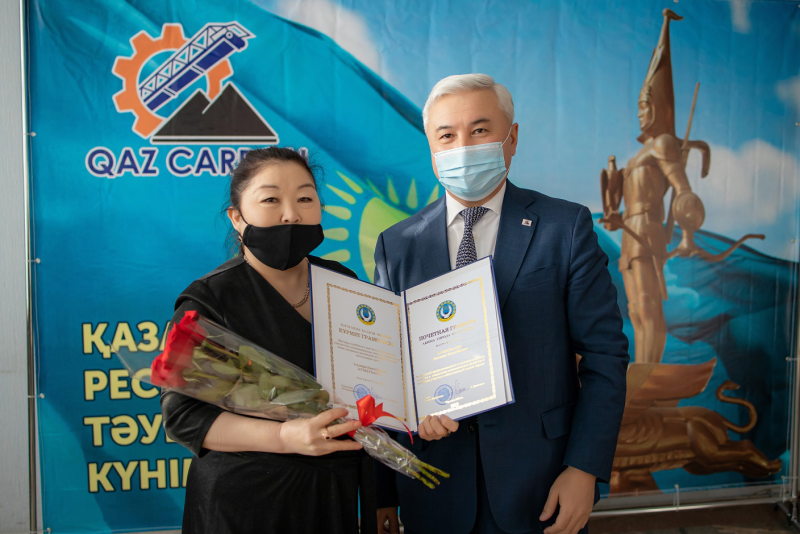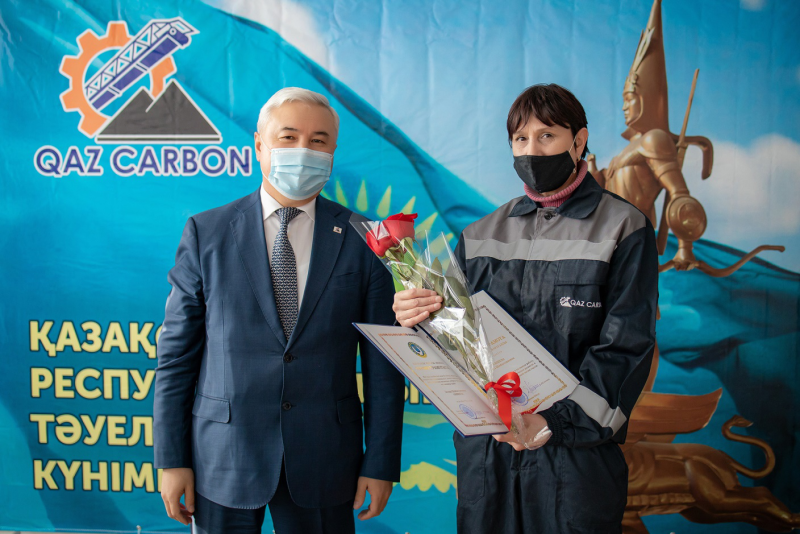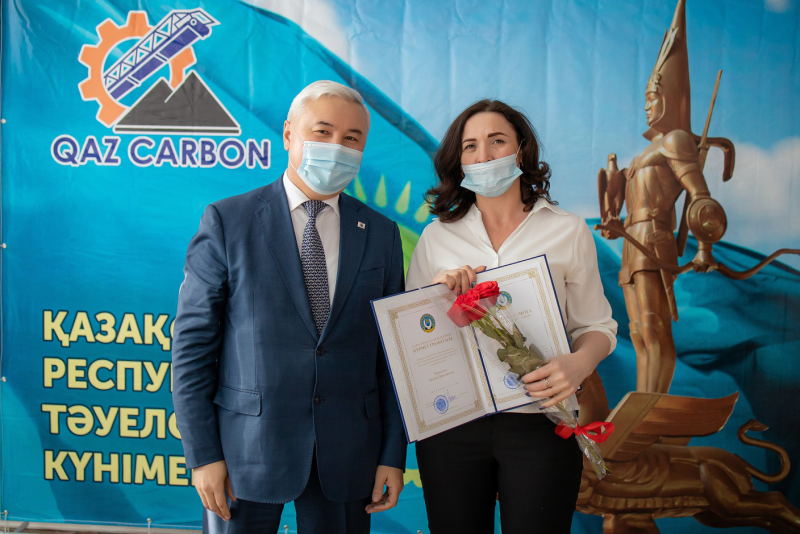 We are proud of the achievements of the plant workers, and proud of  the contribution of each of us to the socio-economic development of the region and the country as a whole!