E. NIGMATULIN, D. KEMERTELIDZE and Zh. APPAZ PURCHASED CARS FOR CLINICS in KARAGANDA REGION
Vehicles are equipped with medical equipment necessary for first aid.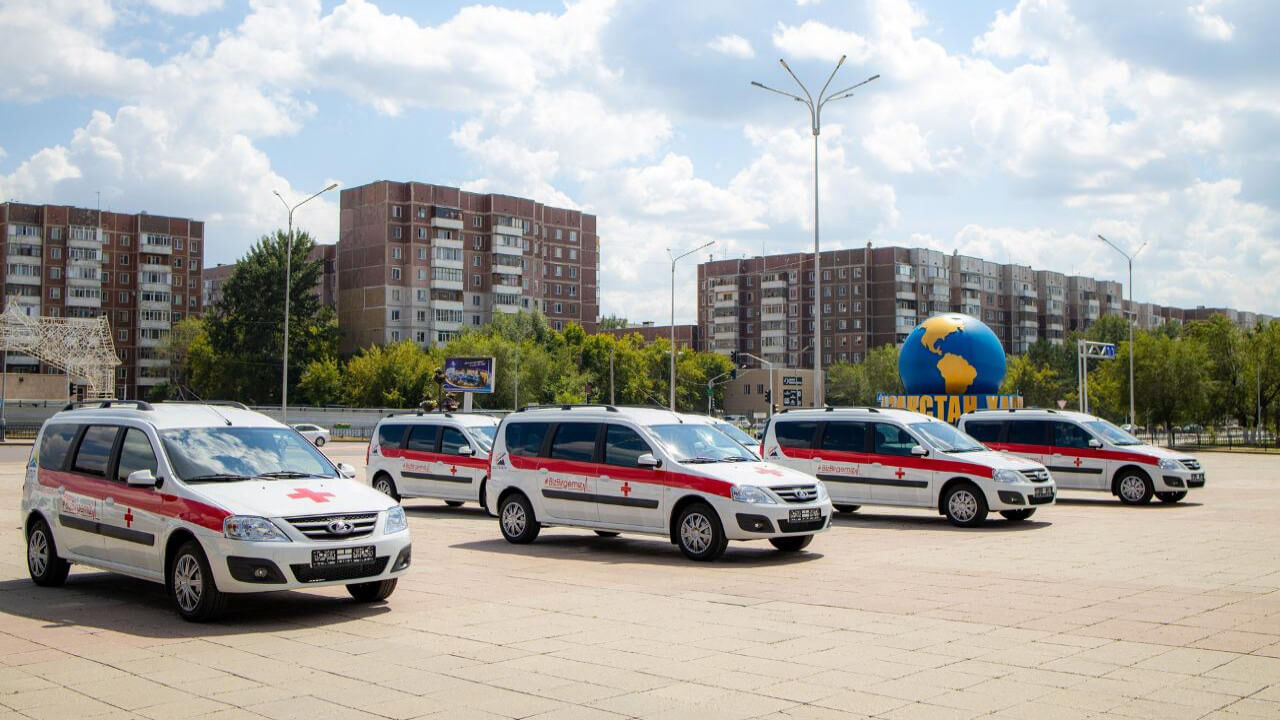 Following the humanitarian aid provided on July 18, 2020 by the shareholders of Asia FerroAlloys and YDD CORPORATION Yerlan Nigmatulin, his partner from Georgia David Kemertelidze, and Zharmukhamed Appaz,  once again supported the doctors, donating 10 cars for the work of mobile groups of clinics …
The cars are equipped with medical equipment necessary for first aid.
First and foremost, we want to take care of people, as well as facilitate the work of medical personnel who are at the forefront of the fight against the virus. At one time, the state helped businessmen to develop production and get on their feet. The time has come for business to help the state and society in difficult times. These cars are equipped with all the necessary equipment for first aid. They will allow mobile teams to make appointments at home and, if necessary, transport patients, "said Yerlan Nigmatulin.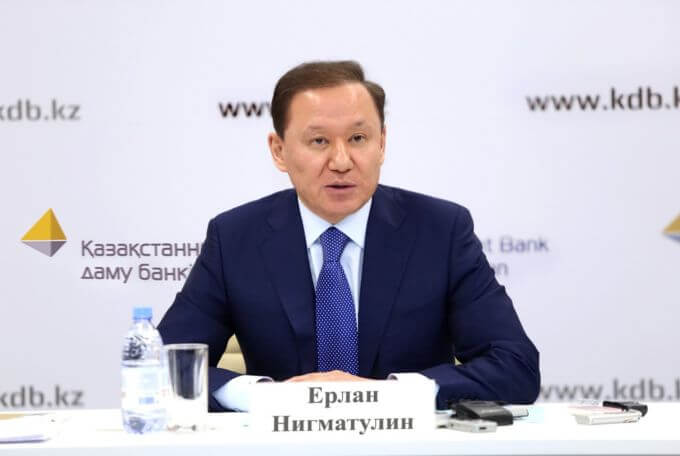 "At this difficult time, we understand how difficult it is now for medical workers, and after studying the data of the Ministry of health of the Republic of Kazakhstan, which indicates a significant load on the ambulance service, we decided to purchase ambulances. I hope that our support will benefit society in the fight against the coronavirus pandemic,"commented foreign investor David Kemertelidze.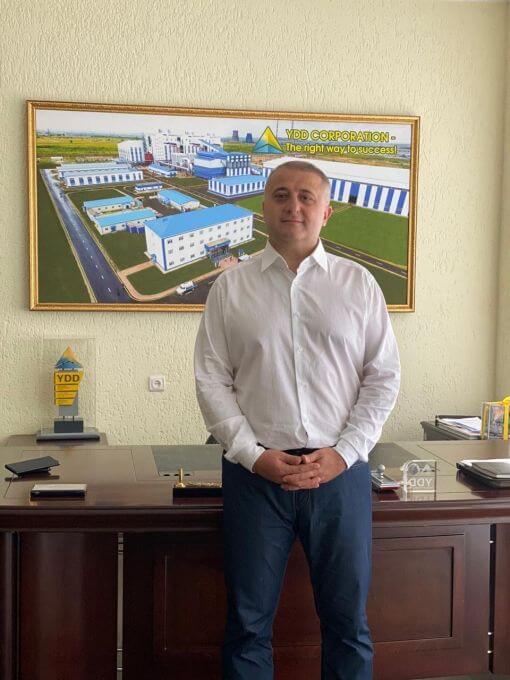 Helping those in need, caring for others, caring for the country – these are the basic principles of our company, our entire team. I wish our country to overcome this difficult period as soon as possible and people return to their usual rhythm of life, – added Zharmukhamed Appaz.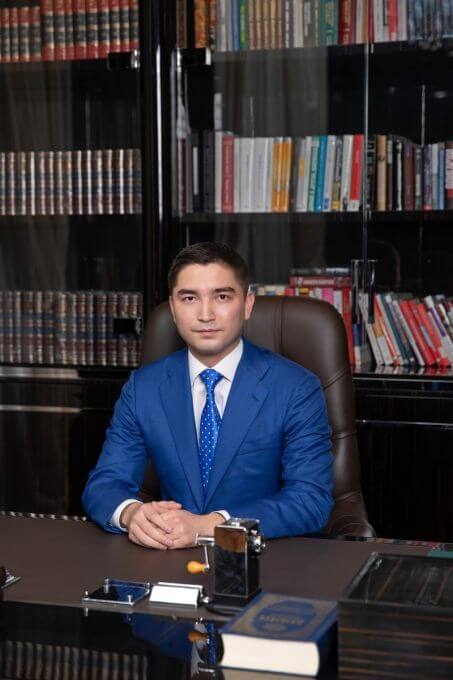 The machines for polyclinic teams on the basis of "Lada-Largus" are designed for carrying out medical measures, transporting and monitoring the condition of patients at the pre-hospital stage and are equipped with Hersill emergency medical care suitcases manufactured in Spain. Each kit consists of such vital devices as an oxygen tank, air ducts, intubation tubes and much more for the first emergency care of the patient.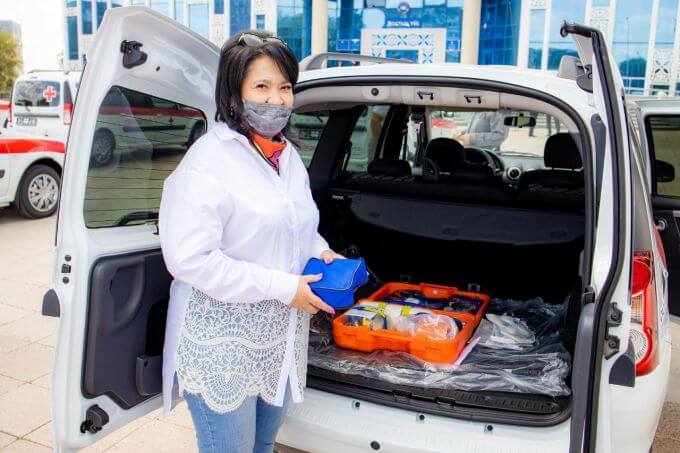 Recall that in March 2020, the shareholders of the YDD CORPORATION ferroalloy plant Yerlan Nigmatulin, David Kemertelidze and Zharmukhamed Appaz allocated 100 million tenge to the regional fund, created to support the state's actions in a state of emergency. They also provided humanitarian assistance, donating 100 oxygen concentrators, pulse oximeters and the drug "Enoxaparin" to the hospitals of the Karaganda region for the treatment of patients with coronavirus.
Source: https://www.zakon.kz/5034497-e-nigmatulin-d-kemertelidze-i-zh-appaz.html